Webinar – XSHEETMETAL + XFRAME
3 November 2022
@
14:30
–
16:30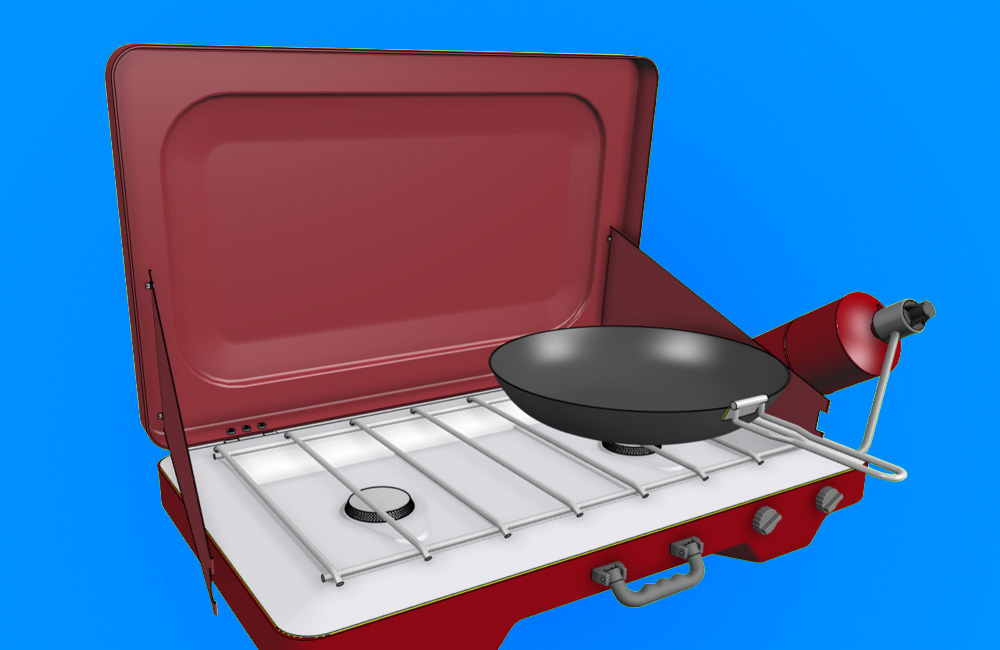 Webinar – XSHEETMETAL + XFRAME
Iscriviti al Webinar gratuito per scoprire in che modo 3D SheetMetal Creator e 3D Structure Creator forniscono nuovi strumenti di progettazione CAD in cloud, disponibili in 3DEXPERIENCE.
Progetta lamiere pronte per la produzione e strutture saldate mediante una soluzione cloud potente ed intuitiva basata su web browser.
Argomenti:
– introduzione alla 3DEXPERIENCE Platform
– introduzione ai Ruoli 3D SheetMeal Creator e 3D Structure Creator
– modellazione con funzioni di Lamiera in cloud
– creazione di elementi strutturali in cloud
The use of the web allows participating designers not to leave their business all day and to be operational again immediately after the online meeting.
La sessione on-line ha la durata di circa 2 ore: inizio sessione ore 14:30.
Related solutions