Webinar – SWOOD
September 8
@
14:30
–
16:30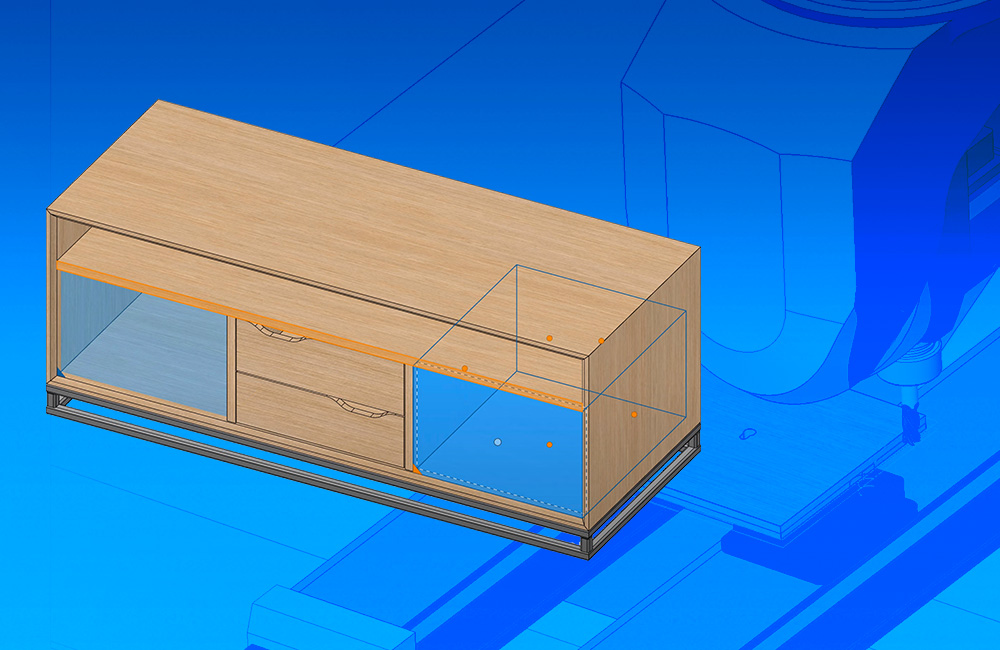 Webinar – SWOOD
Iscriviti al Webinar gratuito per scoprire tutte le funzionalità di SWOOD Design, SWOOD CAM e SWOOD Nesting, la soluzione completa per soddisfare le esigenze delle aziende di mobili e lavorazione del legno completamente integrata in SOLIWORKS.
Argomenti:
– gestione del design del pannello
– bordature, laminati, regole di giunzione e assemblaggio
– generazione di tutti i documenti di produzione
– distinta dei tagli per la sezionatrice,
– distinta della ferramenta, delle etichette, dei costi, Esportazione dei dati in formato CSV o XML per l'ERP.
The use of the web allows participating designers not to leave their business all day and to be operational again immediately after the online meeting.
La sessione on-line ha la durata di circa 2 ore: inizio sessione ore 14:30.
Related solutions