Webinar – Incisioni 2D / 3D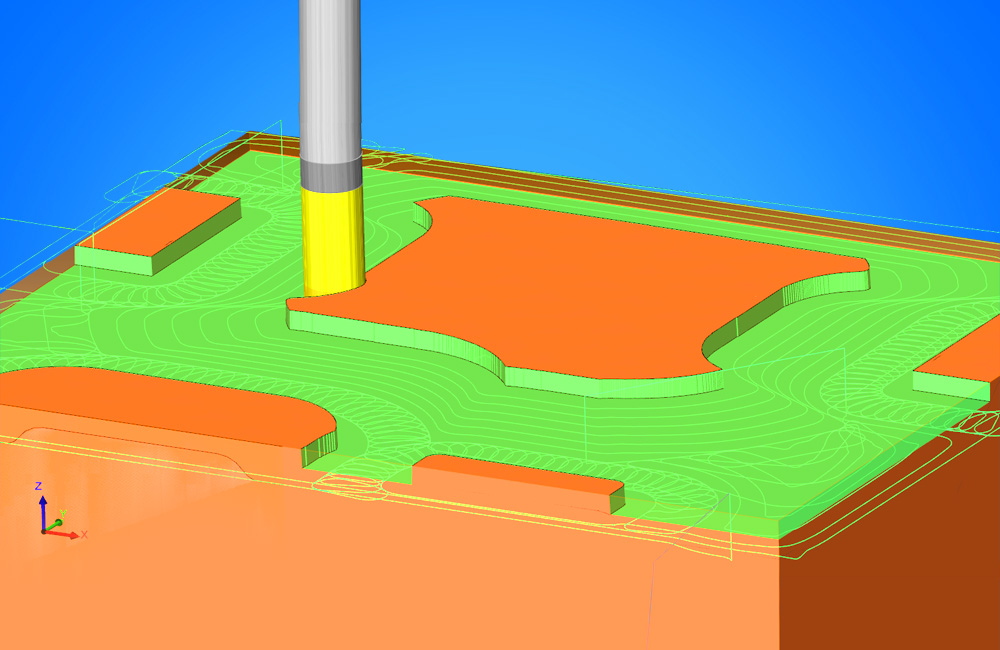 Webinar – Incisioni 2D / 3D
Partecipa al Webinar gratuito "Incisioni 2D / 3D" in collaborazione con SolidCAM Italia che presenterà esempi su come eseguire vari tipi di incisioni con le tecnologie SOLIDCAM.
Presented by:
Eng. Vincenzo Rizzo
SolidCAM Italia Application Engineer
Vincenzo Rizzo is Application Engineer for SolidCAM Italia Since 2003. Expert user of CAM software and with various experiences in the field of chip removal, from the mold industry to the processing of large structures. Vincenzo supports SOLIDCAM customers with features and advanced knowledge.
Eng. Denis Mema
SolidCAM Italia Junior Application Engineer
Denis Mema is Junior Application Engineering for SolidCAM Italia. He's experienced in chip removal, in the construction of moulds for plastics and mechanical parts.
The use of the web allows participating designers not to leave their business all day and to be operational again immediately after the online meeting.
The online session lasts about 1 hour: session starts at 14:30.
Related solutions