Webinar – SOLIDWORKS PDM
December 1
@
14:30
–
16:30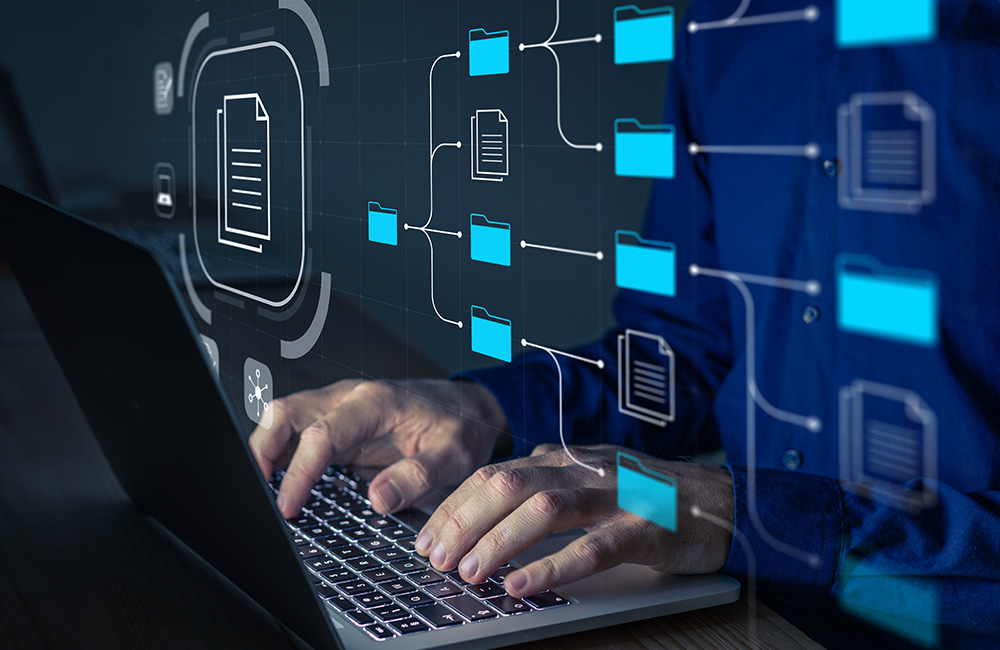 Webinar – SOLIDWORKS PDM
Scopri SOLIDWORKS PDM, una delle soluzione «Data Management» per gestire la complessità delle informazioni e dei dati e per offrire grandi potenzialità nella gestione dei dati di progetto.
Argomenti:
Archiviazione e gestione dei dati di prodotto all'interno di SOLIDWORKS PDM
Gestione tempi e risorse impiegate nei progetti
Gestione processi aziendali complessi
Gestione avanzata degli item
Accesso real-time alle informazioni critiche tramite dashboard e reportistica
Iscriviti alla sessione on-line per conoscere aspetti tecnici e soluzioni innovative per il tuo business!
The use of the web allows participating designers not to leave their business all day and to be operational again immediately after the online meeting.
La sessione on-line ha la durata di circa 2 ore: inizio sessione ore 14:30.
Sessione a scopo dimostrativo per offrire una panoramica sul prodotto.
Il software CAD 3D SOLIDWORKS integra una vasta gamma di strumenti software per la progettazione meccanica, la convalida dei progetti, la gestione dei dati di prodotto, la comunicazione dei dati di progetto e la produttività CAD in un unico pacchetto economico e di facile utilizzo.
SolidWorld organizza una vasta gamma di attività tese a esaminare, approfondire e spiegare ogni aspetto delle numerosissime funzionalità offerte dal sistema SOLIDWORKS.
Related solutions