Webinar – SOLIDWORKS & DraftSight connected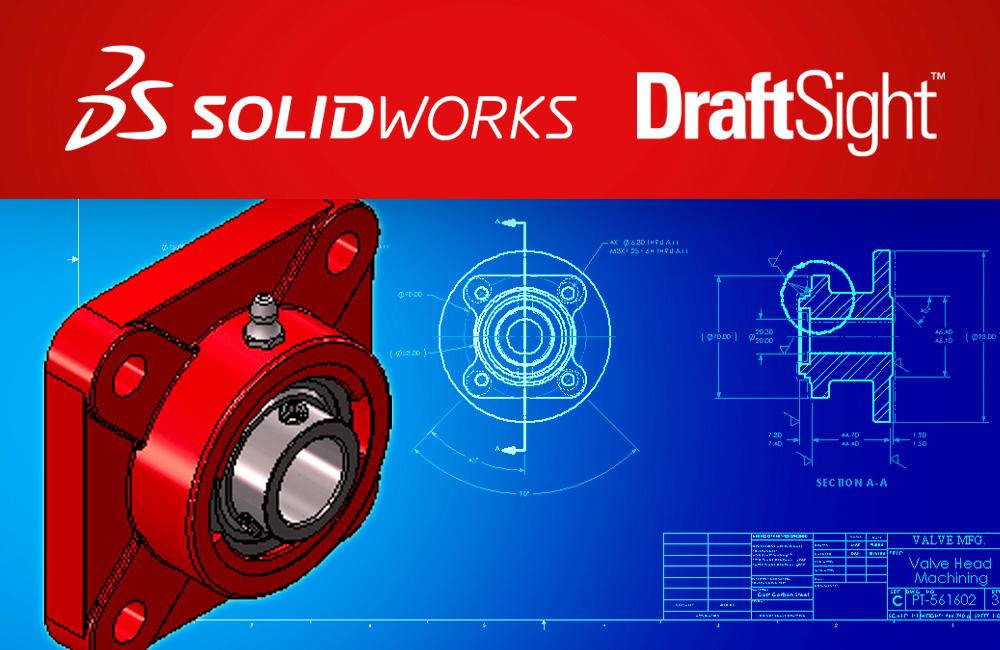 Webinar – SOLIDWORKS & DraftSight connected
Partecipa al Webinar gratuito per scoprire perchè 3DEXPERIENCE DraftSight Premium soddisfa tutte le tue esigenze di disegno, modellazione, prototipazione, produzione e taglio laser grazie a un robusto ambiente di disegno 2D e progettazione 3D, fornendoti gli strumenti per creare, modificare e gestire disegni DWG di livello professionale in modo rapido e semplice.
Argomenti:
– introduzione alla 3DEXPERIENCE Platform
– introduzione al Ruolo 3DEXPERIENCE DraftSight Premium
– disegno CAD 2D
– importazione e gestione DWG
Iscriviti alla sessione on-line per conoscere aspetti tecnici e soluzioni innovative per il tuo business!
The use of the web allows participating designers not to leave their business all day and to be operational again immediately after the online meeting.
La sessione on-line ha la durata di circa 2 ore: inizio sessione ore 14:30.
Sessione a scopo dimostrativo per offrire una panoramica sul prodotto.
Related solutions