Webinar – DriveWorks: configuratore di prodotto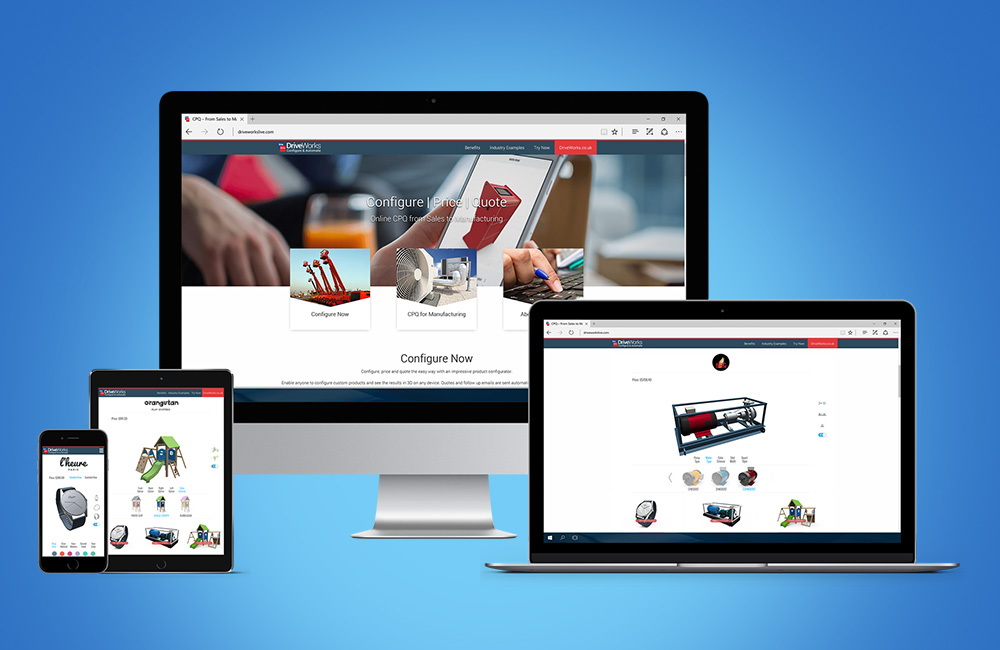 Webinar – DriveWorks: configuratore di prodotto
Iscriviti al Webinar gratuito per avere una Panoramica Generica sulle potenzialità di DriveWorks sia da un punto di vista Tecnico che Commerciale per l'automatizzazione del proprio processo produttivo illustrando le varie tipologie di licenza.
Argomenti:
Che cos'è DriveWorks
Perché utilizzare DriveWorks
Utilizzo e Configurazione
Tipologie di Licenze – Soluzione Scalabile
Esempi Applicativi in vari settori
Iscriviti alla sessione on-line per conoscere aspetti tecnici e soluzioni innovative per il tuo business!
The use of the web allows participating designers not to leave their business all day and to be operational again immediately after the online meeting.
DriveWorks automatizza le operazioni ripetitive con un notevole risparmio di tempo e denaro, generando automaticamente tutti i dati di produzione.
La sessione on-line ha la durata di circa 2 ore: inizio sessione ore 14:30.
Sessione a scopo dimostrativo per offrire una panoramica sul prodotto.
Related solutions