Webinar – Collaborative Industry Innovator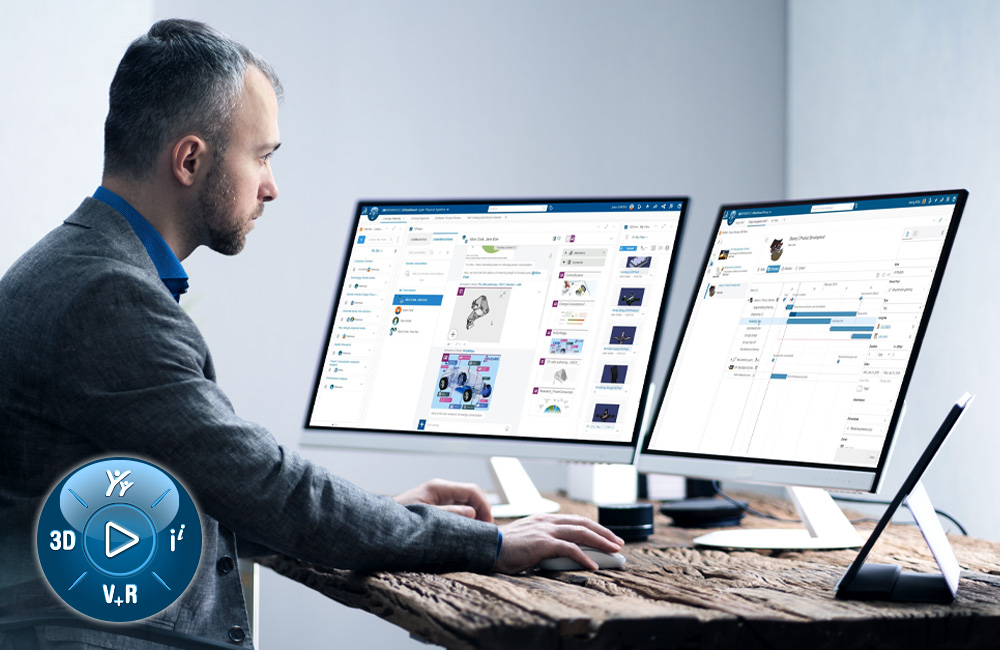 Webinar – Collaborative Industry Innovator
Iscriviti al Webinar gratuito 3DEXPERIENCE Platform: Gestire i dati di prodotto in cloud
Durante la sessione verranno mostrate le molteplici funzionalità del ruolo Collaborative Industry Innovator, con un focus sull'archiviazione e la gestione dei dati di prodotto all'interno della 3DEXPERIENCE Platform e sull'integrazione con SOLIDWORKS.
The use of the web allows participating designers not to leave their business all day and to be operational again immediately after the online meeting.
La sessione on-line ha la durata di circa 2 ore: inizio sessione ore 14:30.
Sessione a scopo dimostrativo per offrire una panoramica sul prodotto.
Related solutions